Darrel Gamotin is a Toronto-based actor, Playwright & Director.
Darrel Gamotin's most notable acting credits include Banana Boy (Factory Theatre), Waiting for Godot (Modern Times Theatre), TOUGH! (Factory Theatre), and Blue Planet (Young People's Theatre). He was a performer, creator and producer for the Dora-nominated production, Monday Nights (6th Man Collective), co-produced by Theatre Centre. This past summer, Darrel made his directorial debut with the one-man show Soaring in Liquid Skies, which enjoyed a sold-out run at the Toronto Fringe Festival.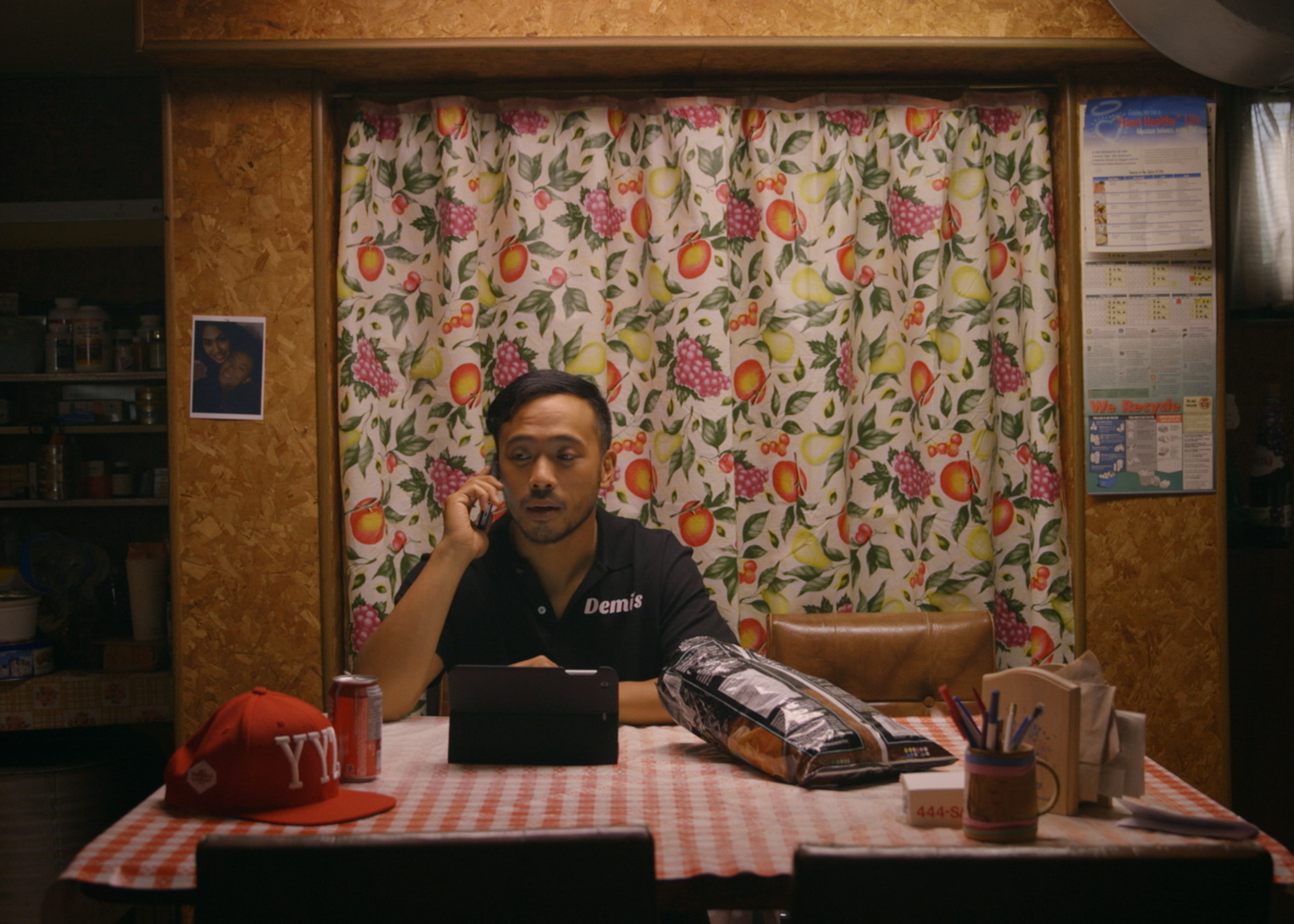 Darrel was recently in San Francisco screening the film Wexford Plaza as part of the 35th annual CAAMFest, where it was honoured with the Comcast Best Narrative Feature Award. He plays a lead role in the film, which premiered at the Torino Film Festival, and has screened at festivals in LA, New York, Atlanta, Chicago, New Orleans, Park City, Bentonville, Bay City and St. John's. Wexford Plaza screens next at the Vancouver Asian Film Festival and will be opening in select theatres in the US and Canada this fall.